Eye Center South hosted the 34th Annual Eye Education Foundation Symposium, this past weekend. The symposium was attended by 125 optometrists from around the country.
Gathering at the National Peanut Festival Fairgrounds, the attendees learned what is new in the optometry field, to better provide their patients with the best eye care possible. Some information shared included how to administer new drugs to patients, as well as the latest advancements in surgery.
Dr. Marnix Heersink founded the Eye Education Foundation in 1984 and has been hosting the seminar for the past 34 years to offer continued education to doctors in the eye and vision care field. The Eye Center South and Vision Center South teams were active participants in the three-day seminar and its events.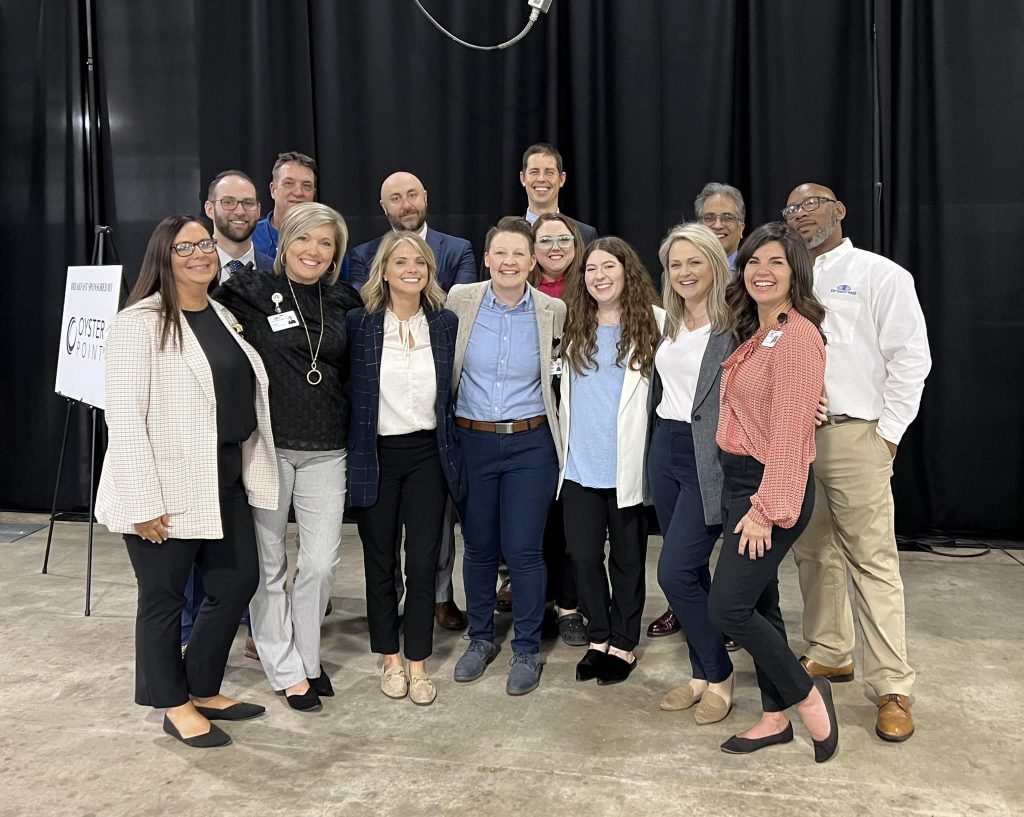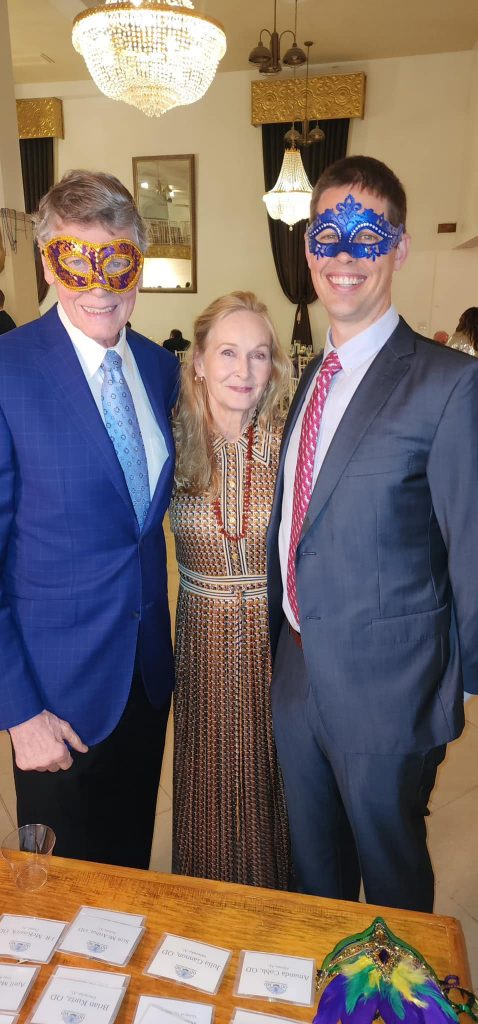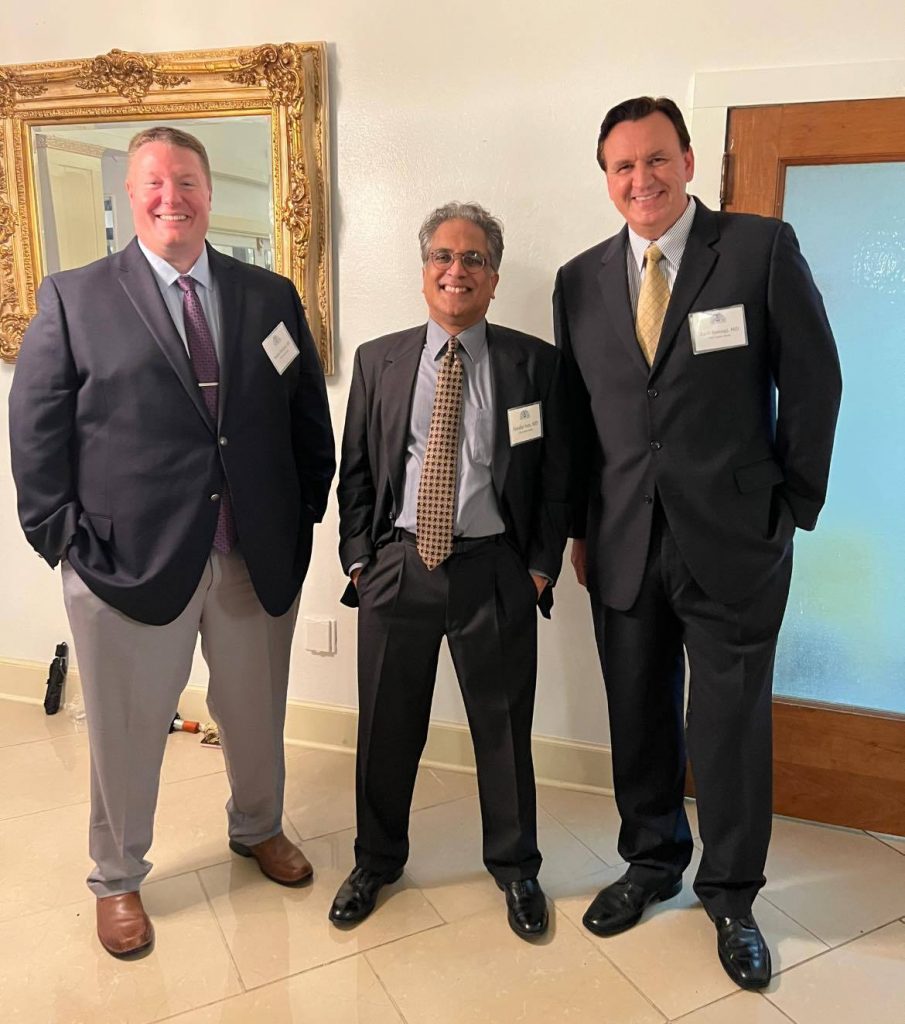 Learn more about this past weekends 34th Continuing Education Symposium here and here.