Pesky allergies can cause a number of uncomfortable symptoms, including watery, itchy, dry, or burning eyes. If you're dealing with eye-related side effects due to your allergies, there are some ways to make it better without medication. Here's a look at the best home remedies to soothe your eyes this allergy season.
How Can Allergies Affect The Eyes?
Allergies don't just cause sniffling, sneezing, and stuffiness. They can also affect your eyes, leading to symptoms that are uncomfortable and even painful. In the case of seasonal allergies, you might not have to do anything more than simply step outside in order to feel the wrath of pollen and other airborne irritants.
Without proper airflow and filtration, allergens can also find their way into your home, and they can actually build up in higher concentrations, making it impossible to escape.
Soothing Your Eyes During Allergy Season
Eye drops can soothe some of the side effects of allergies, like dry or painful eyes, but they don't fix the underlying problem. If you want to achieve lasting relief during allergy season, try these things:
If you're suffering from hay fever, consider an at-home nasal irrigation, which has been shown to lessen symptoms
Consider adding probiotics to your diet to support your immune system and lessen allergic reactions
Bathe your pets often to keep dust mites and pet dander under control, and wash your hands after petting them
Ask your doctor about an antihistamine or allergy shots, which can help prevent the allergic response that leads to eye irritation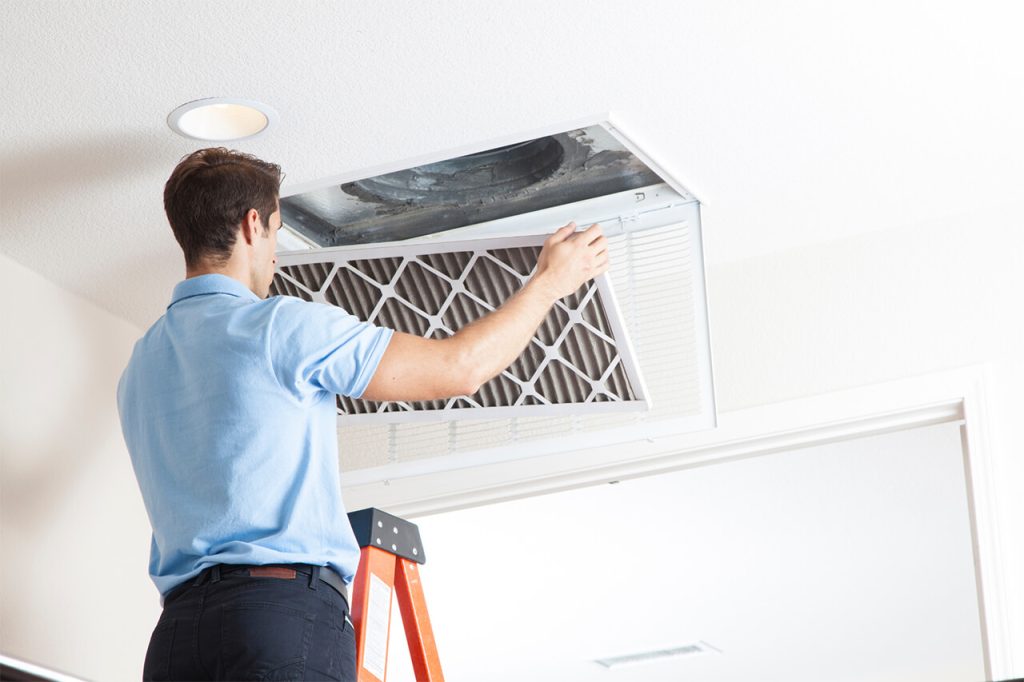 Preventing Eye-Related Allergy Symptoms
The overall best method for soothing eye-related allergy symptoms is avoidance. Whenever possible, eliminating or minimizing your exposure to the allergens that irritate your eyes will help you feel your best year-round. Here are some tricks to do that:
Install air filters: Using new HEPA air filters in your home's ventilation system or free-standing filters throughout your home can help you keep allergens under control.
Control airflow: If you don't have air filters, fresh air can actually be good as a closed up home can end up having more allergens than the outside. However, you should control airflow carefully. If you have filters, use an A/C in the summer instead of opening windows.
Protect yourself: When going outside, limit your contact with allergens by wearing sunglasses and long sleeves. When you come back in, take a shower and change into clean clothes before you sit down to avoid spreading allergens throughout your home.
Keep your home clean: Vacuum your rugs and carpets regularly. Wash your bedding and other soft items in your home frequently. If you can, remove large rugs that can trap dirt and dust.
If you have persistent allergies that are getting in the way of your hobbies and well-being, it might be time to speak with your doctor about new ways to control your symptoms and keep your eyes healthy.