Dry Eye Treatment
Our comprehensive approach to dry eye relief is among the most proven in the ophthalmic industry. From the latest breakthroughs in LipiFlow Dry Eye Technology to proven advances in vitamin therapy, artificial tears, and punctal plugs.
Our Dry Eye Specialists are unsurpassed in dedication to providing patients the soothing relief they deserve. With nearly 20% of the U.S. population affected by dry eye syndrome, it is one of the most commonly diagnosed ophthalmic conditions.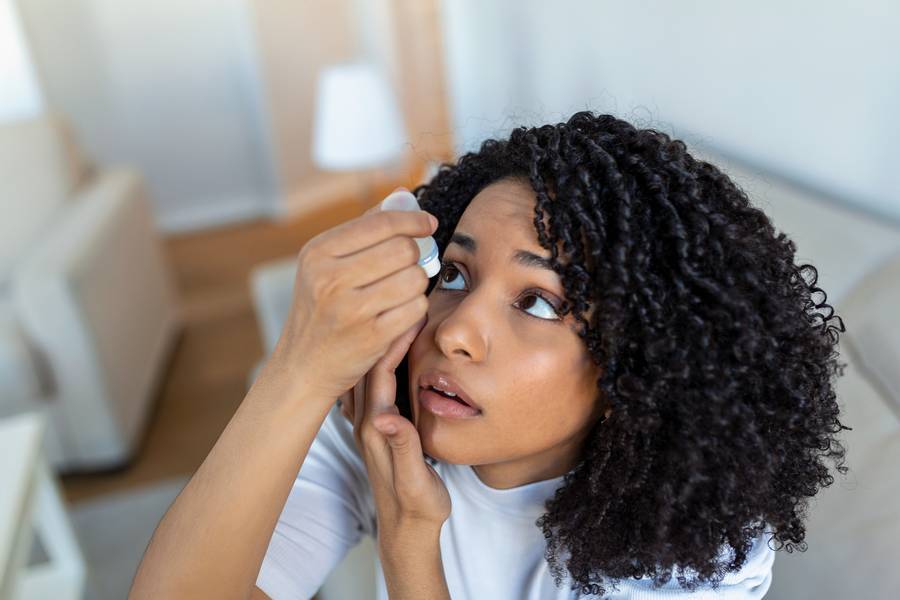 The percentage can be even higher among people with certain autoimmune diseases and by environmental factors. Sjogren's (SHOW-grins) syndrome is a disorder of your immune system identified by its two most common symptoms — dry eyes and a dry mouth. To learn more about Sjogren's click here.
Our expert staff will customize a treatment plan based on your ocular history and specialized diagnostic testing performed in our clinic. Our goal is to provide long-lasting relief from dry eye and allow you to enjoy the best possible vision.