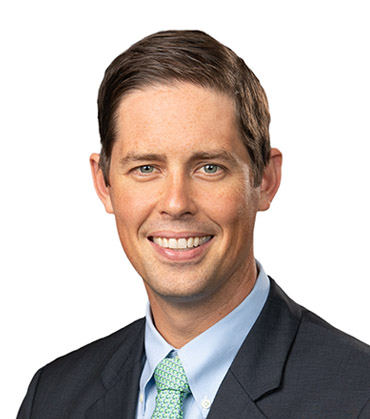 Sebastian B. Heersink, M.D.
Cataract and Laser Refractive Surgeon and Cornea Specialist
Board-Certified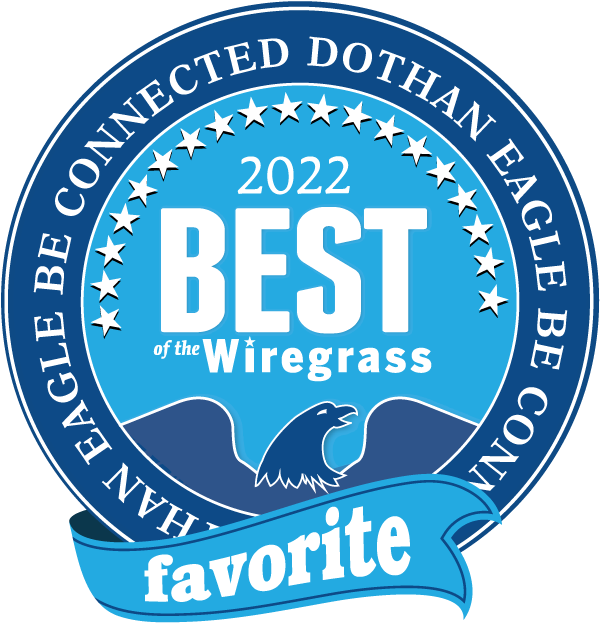 A native of Dothan, Sebastian Heersink graduated with a Bachelor of Science degree in Mechanical Engineering from the Massachusetts Institute of Technology. At MIT, he was inducted into the National Mechanical Engineering Honor Society, Pi Tau Sigma, and won the Padmakar P. Lele award for his senior thesis.
He received his medical degree from Georgetown University in Washington D.C. where he was inducted into the National Medical Honor Society, Alpha Omega Alpha. He was a research fellow at the National Eye Institute, part of the National Institutes of Health in Bethesda MD. He completed his Ophthalmology training at Wills Eye Hospital in Philadelphia.
Dr. Heersink's professional memberships include the American Medical Association, the American Academy of Ophthalmology, and the American Society of Cataract and Refractive Surgery. He is a corneal specialist and his primary clinical interests include the diagnosis, management and surgical treatment of cataracts including complicated cataract procedures, refractive surgery, and comprehensive ophthalmic care.