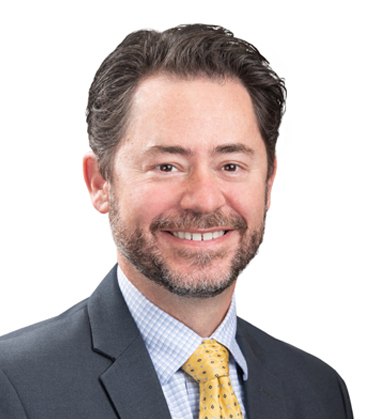 Anthony J. Leoncavallo, M.D.
Fellowship-Trained Glaucoma Specialist and Cataract Surgeon
Board-Certified
Anthony "Andy" Leoncavallo, M.D. graduated from Duke University, Durham, NC with a Bachelor of Science in Mechanical and Electrical Engineering. Prior to medical school, Dr. Leoncavallo worked as an engineer for General Electric and Robert Bosch Corporation. He received his medical degree from the Medical University of South Carolina in 2008. Dr. Leoncavallo completed his Glaucoma Fellowship at University of Florida, Gainesville, FL, where he received the University Of Florida Department Of Ophthalmology Resident of the Year Award, 2011-2012. His Fellowship training included the medical and surgical management of glaucoma including laser treatments, shunting procedures and filtering trabeculectomies.
Dr. Leoncavallo's professional memberships include the American Medical Association and the American Academy of Ophthalmology. His primary clinical interests include the diagnosis, management and surgical treatment of glaucoma, cataract surgery and general ophthalmology.