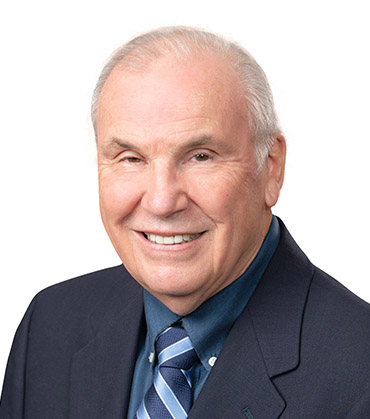 John G. Fortin, M.D.
Retina & Vitreous Specialist
Board-Certified
John G. Fortin, M.D., co-founder of Eye Center South, graduated from Montreal University with a B.A. degree in 1964. He earned his M.D. degree from McGill University. His internship and Ophthalmology residency were both performed at the Montreal University affiliated hospitals. Subsequently, he received fellowship training in Retinal and Vitreous Diseases and Surgery at Montreal University in Montreal, Quebec.
Dr Fortin is a Fellow of the American Academy of Ophthalmology and a Fellow of the Royal College of Surgeons of Canada. He is also a member of the American Medical Association and the Alabama Academy of Ophthalmology.
Dr. Fortin joined Eye Center South in 1980 bringing his expertise in medical and surgical eye care to patients in the Wiregrass area. He specializes in the management of disorders such as diabetic retinopathy, macular degeneration and retinal detachment.