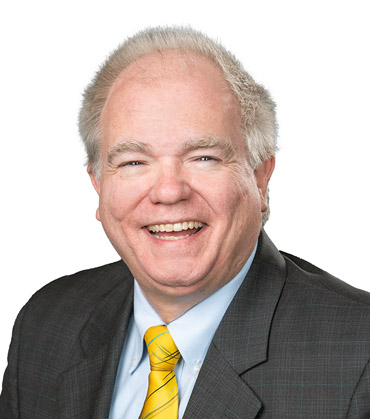 Ron Swendris, M.D.
Glaucoma Specialist
Board-Certified
Dr. Ron Swendris,a native of Michigan, grew up in the Detroit area. He received his undergraduate education at the University of Michigan, graduating with distinction and high honors. Dr. Swendris continued his medical school education at the University of Michigan, graduating near the top of his class. He completed a three-year Ophthalmology Residency at the University of Texas / Southwestern Medical Center at Dallas. Returning to Michigan in 1991, he completed a Glaucoma Fellowship with Dr. Dong Shin at the Kresge Eye Institute in Detroit.
Dr. Swendris has worked as a comprehensive ophthalmologist and glaucoma specialist in Massachusetts, Virginia, Missouri, New Hampshire, and Michigan over the past three decades. He has learned a great deal from the population requiring eye care in these areas, and has gained a wealth of experience practicing in various types of medical delivery systems, from small private practice to large academic institutions.
Dr. Swendris is board certified by the American Board of Ophthalmology and is an active member of the American Academy of Ophthalmology, and the American Glaucoma Society. He has extensive experience in anterior segment surgery, cataracts, and glaucoma, and he has held faculty appointments at the Kresge Eye Institute and at the Dartmouth Medical Center. His interests include new drug therapy for glaucoma, combined cataract and glaucoma surgery, care of advanced glaucoma, and laser treatment for glaucoma. He has been active in clinical research and has presented lectures and seminars regarding many of these topics. Dr. Swendris has full licenses to practice medicine in Michigan, Alabama, Florida and Georgia.
Dr. Swendris enjoys life here in Dothan, Alabama with his spouse, Cate, a registered nurse, and their son, Christopher. His family enjoys golf, skiing, biking, cooking, and traveling.