Strabismus (Crossed Eyes)
Strabismus is a condition that affects an estimated 3 million people in the U.S. where a person's eyes do not properly align. Sometimes referred to as "crossed eyes," strabismus is the third most common ophthalmic surgery in the US, with 1.2 million procedures performed each year.
Eye Center South Ophthalmologist Dr. Irene Ludwig recently authored "Strabismus Surgery, Innovative and Classic Approaches" a textbook and training guide for students and practicing ophthalmologists.
Writing this book was a collaborative effort dedicated to the late Dr. Marshall Parks, internationally regarded as the visionary founder of the subspecialty of Pediatric Ophthalmology and Strabismus. Dr. Ludwig has long been recognized in her field as a leading expert on strabismus surgery.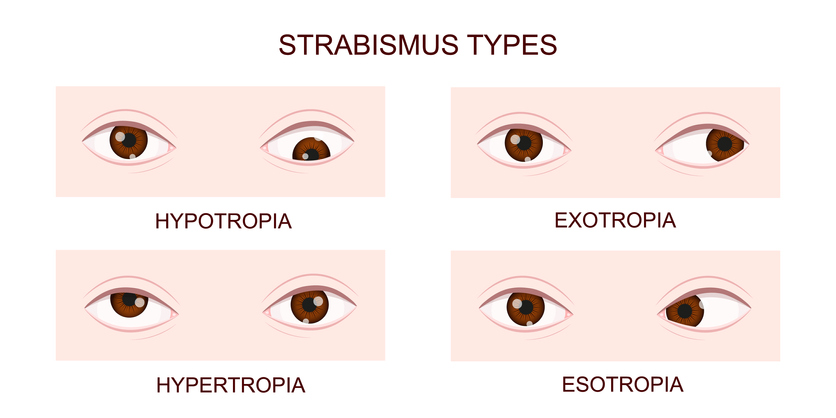 "This book attempts a radically different approach in organization of material focused on mechanism rather than the traditional organization of patterns" she said. Recent research shows that strabismus has a mechanical etiology more frequently than previously thought, and that by correcting the mechanical defects, more targeted correction is possible. The approaches described in this textbook will help trainees and seasoned ophthalmologists achieve more precise and lasting results.
Dr. Ludwig has been the Pediatric Director of Ophthalmology and Strabismus at Eye Center South since 1991.
Board certified by the American Board of Ophthalmology, Dr. Ludwig has served as a professor or instructor at the LSU Medical Center in New Orleans, the University of Tennessee, the Albany Medical College of Union University in New York, and Columbia University. She is a frequent lecturer and presenter on a variety of ophthalmology topics internationally and holds a medical degree from Cornell University and a BA from Queens College of the City University of New York.